The Founder Factory experience combines everything we love about the startup and entrepreneurial community in Philadelphia.

Join us November 13th - 14th for an inspiring 1.5 day conference celebrating and connecting successful founders and business leaders in the region.
Day 1
WEDNESDAY, NOVEMBER 13TH
5:00PM - 8:OOPM
A Seat At The Table, presented by PSL and Mogulette, kicks off the Founder Factory experience with an interactive dinner discussing the importance of building a strong and diverse company culture right from the start.
Hear from one of Glassdoors' top 50 CEOs, Rick Nucci, on how he built Guru's company culture using his love for music, empathy, and putting his employees first. Afterward, get immersed in lively table discussions, led by Youngmoo Kim and Uva Coles, to help us craft a culture building resource guide for Philly founders.
Location: Center for Architecture and Design.
Day 2
THURSDAY, NOVEMBER 14TH
9:00AM - 4:00PM
From the dedicated founders and their latest innovations to the diverse business leaders who guide them along the way, this conference energizes and enhances Philadelphia's growing startup ecosystem.
Expect inspirational talks from founders like Jon Stein, whose billion dollar company has paved the way for fintech; Rakia Reynolds on landing clients like Serena Williams; Wildbit's CEO, Natalie Nagele, on workplace happiness and so much more! This event is perfect for current and future founders, investors, and ecosystem builders.
Location: Fringe Arts and La Peg; Happy Hour from 4-6 PM.
Get inspired by local and national startup leaders in FringeArts theater, enjoy delicious food and beverage in La Peg restaurant or gain actionable advice from investors on the mezzanine.
We have an impressive group of venture capital firms attending and planning to meet one on one with Philly entrepreneurs during pre-scheduled, 15-minute meetings!
To request a meeting, complete the form below. Space and time is limited, so schedules will be filled on a first come, first serve basis. Please note: All investors and founders must register to attend in order to participate.
2019 Speaker Lineup
(MORE SPEAKERS ANNOUNCED SOON)
Co-Founder & CEO
Guru Technologies
Co-Founder & Chief Creative Officer, REC Philly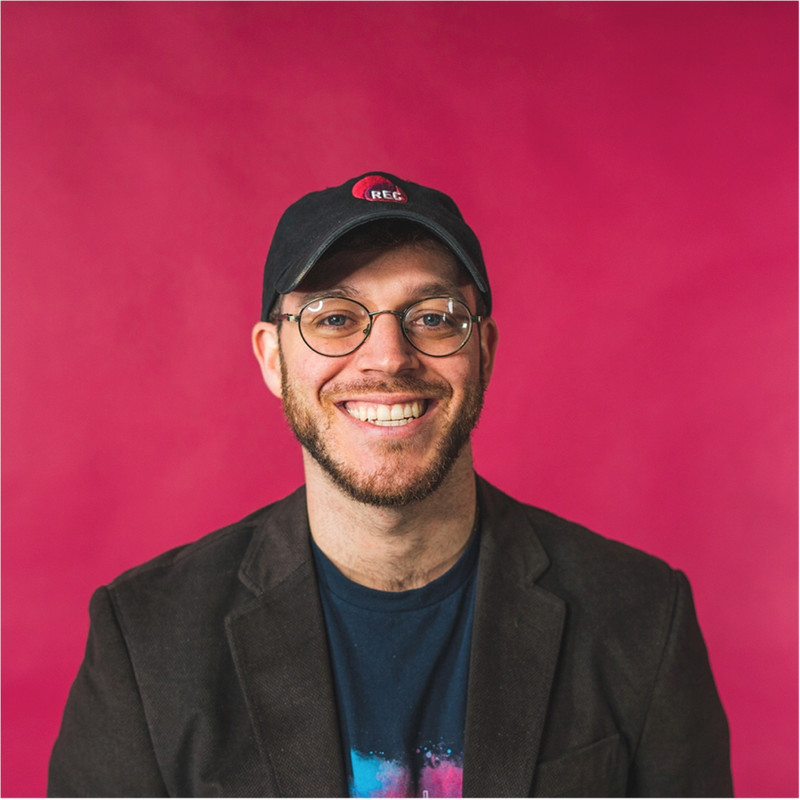 Co-Founder & CEO
REC Philly
Co-Founder & CEO
Employee Cycle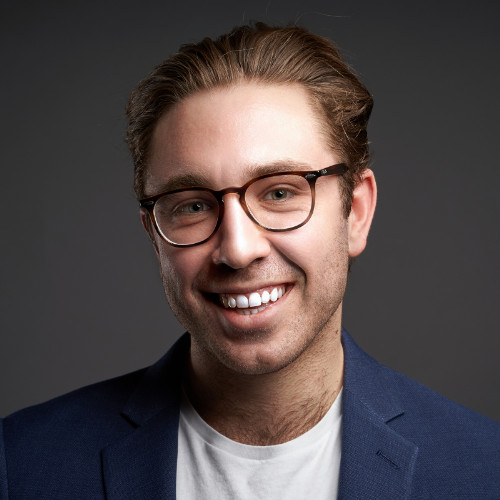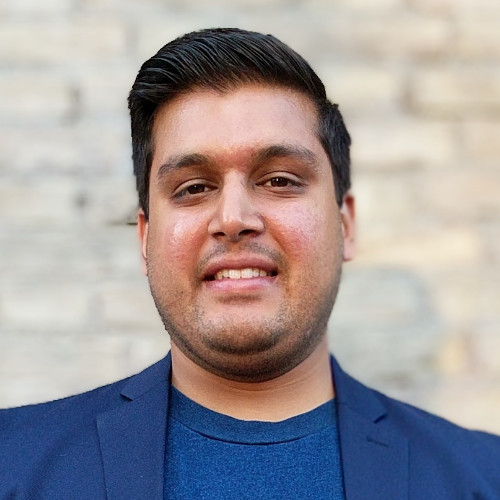 Founder
Swirl Technologies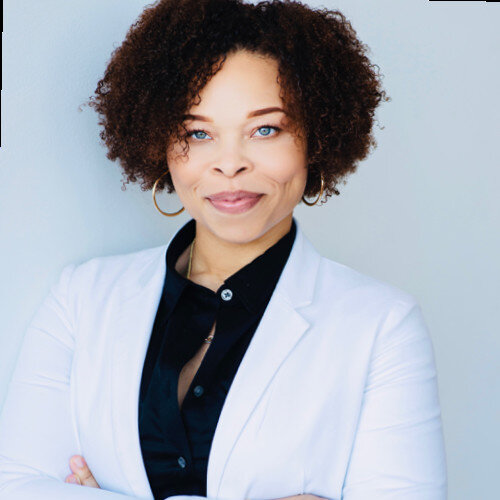 EVP, Wilco Electronic Systems; Founder of Mogulette
Founder & CEO
Skai Blue Media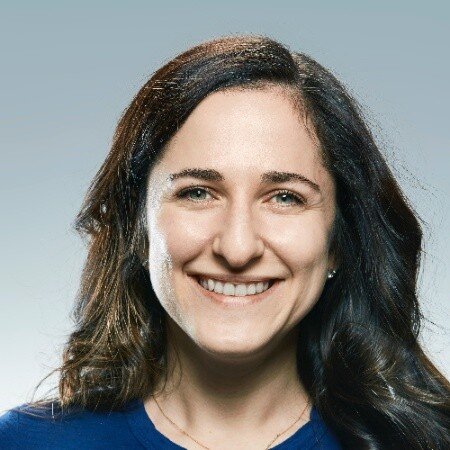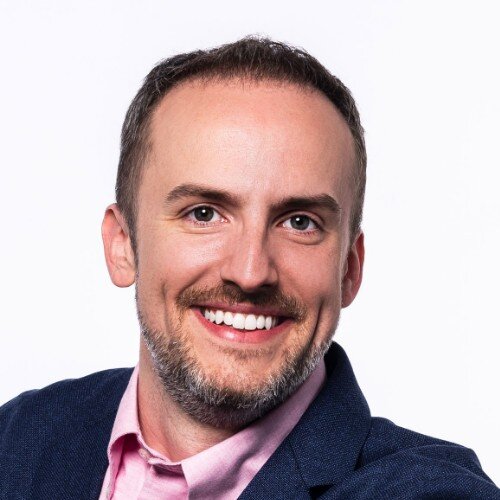 Co-Founder & CEO
Crossbeam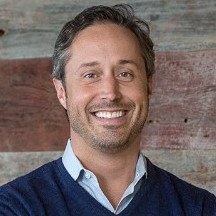 Founder & CEO
SEER Interactive
President & CEO
Broadpath PR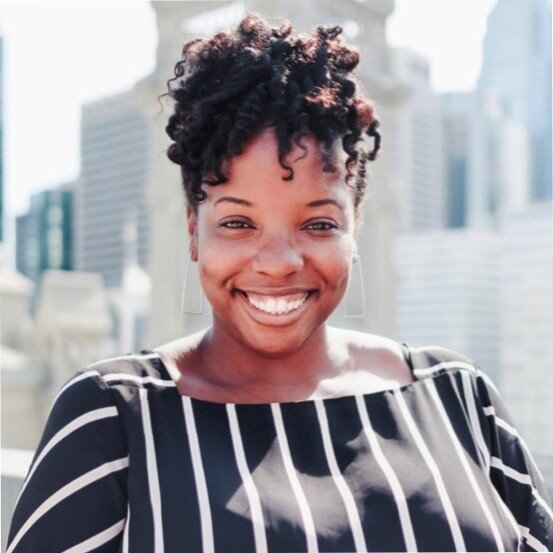 Executive Director
Philly Startup Leaders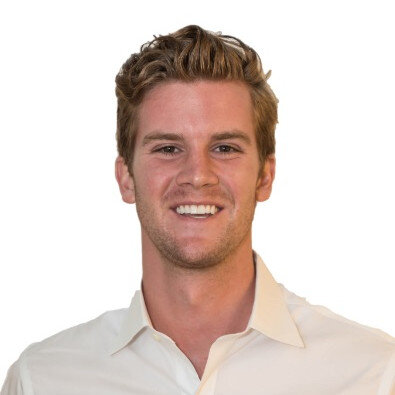 VP, Center for Civic & Global Engagement, Widener
Professor & Director
ExCITe Center, Drexel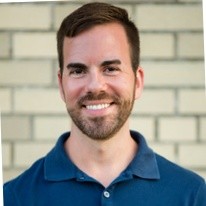 Founder & CEO
Roundtrip Health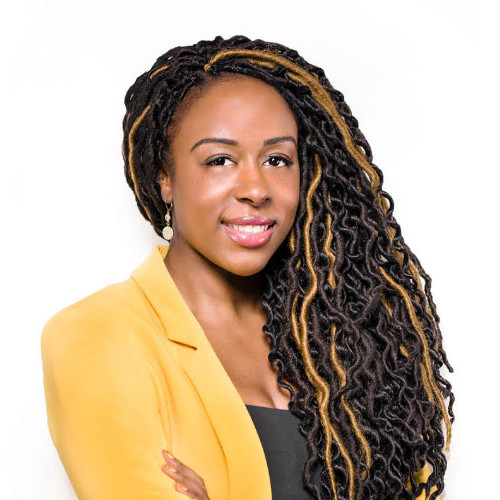 2019 Sponsors
presenting sponsor
bronze sponsors
American Family Institute
Baer Crossey
Ballard Spahr
Machine Q
University City Science Center
silver sponsors
Comcast NBCUniversal LIFT Labs
Justworks
Morgan Lewis
Ben Franklin Technology Partners
friends of founder factory
Dineable
Drexel University
Widener University